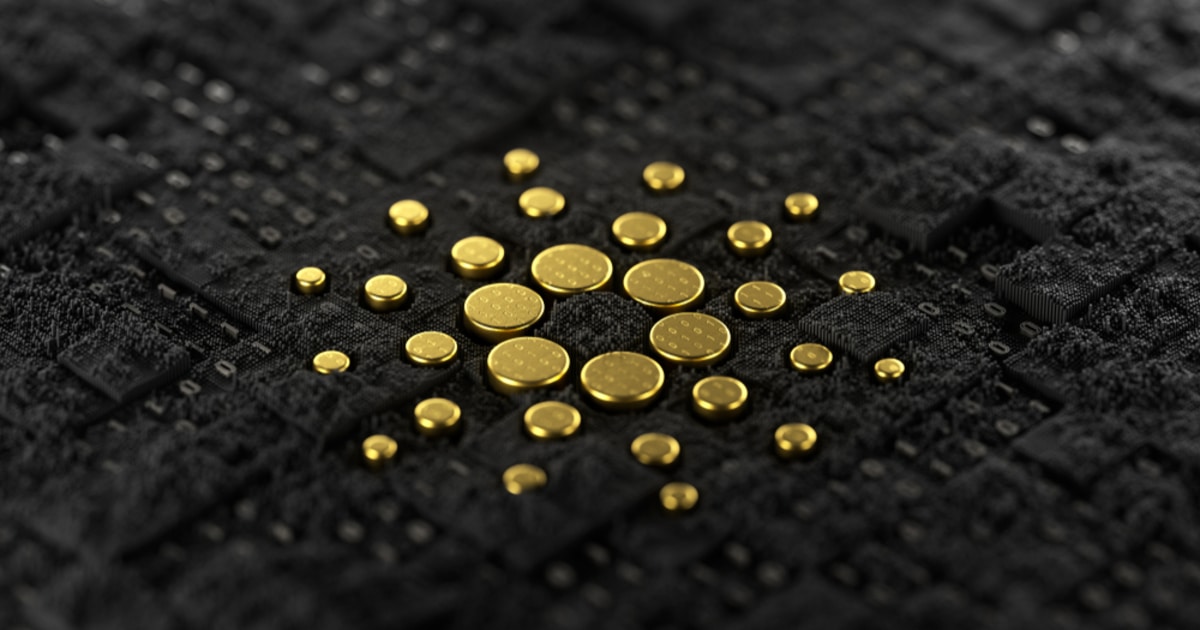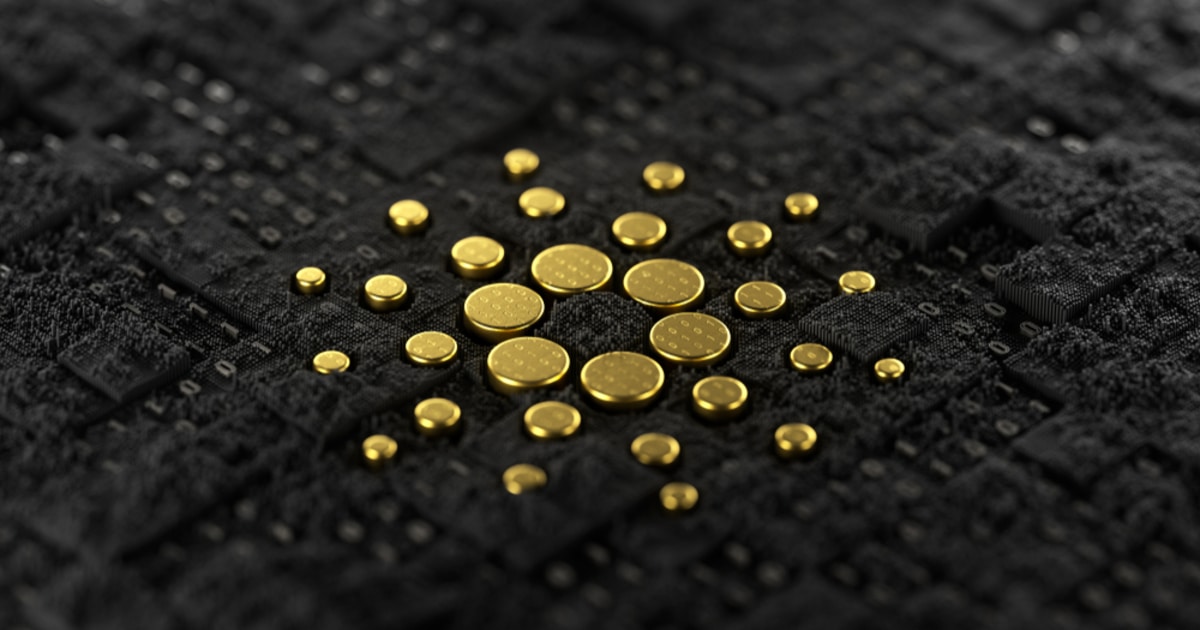 Together we can make a fairer financial future
ADV
m₳
Live Stake
(% saturation)
ADV2
m₳
Live Stake
(% saturation)
ADV3
m₳
Live Stake
(% saturation)
Live stake shows the total ADA delegated to each pool. The optimum saturation is 100%, past this point the Cardano protocol is designed to reduce rewards.
The ADAvault stake pools are providing our delegators with reliable rewards of % for the minimum fixed pool fee of 340₳ per epoch, and an introductory variable fee of 0%*
We specialise in operating highly secure and reliable stake pools, and commit to permanently fair fees. With ADAvault you will get a continuous return on your ADA investment, and the confidence that comes from staking with an operator whose pools have generated rewards of more than million ADA for our delegators.
* We are waiving the variable fee for all new and existing delegators until March 31st 2022 when it will revert to 0.99%.
WARNING: ADV1 is not associated with ADAvault. You can always confirm you are staking with our official stake pools using the pool ID's in the footer.
Predicted blocks
The expected blocks, and performance for each pool in the next epoch is calculated approximately 1 day before the epoch starts.
We have recently introduced a new pool ADV3 to enable new delegators to enjoy the same class leading returns. This pool will be more variable until established (~20m₳). One strategy is to split delegation using multiple wallets between a large pool (ADV/ADV2) and small pool (ADV3) to gain some exposure to higher risk and potentially higher reward while keeping stable returns.
How to Stake with ADAvault
When you stake with ADAvault your ADA remain secure in your wallet. This means we do not have access to your private keys or passwords, and will never request this information. At any time you can cease staking, and you can spend and transfer ADA without affecting the rewards you have already earned.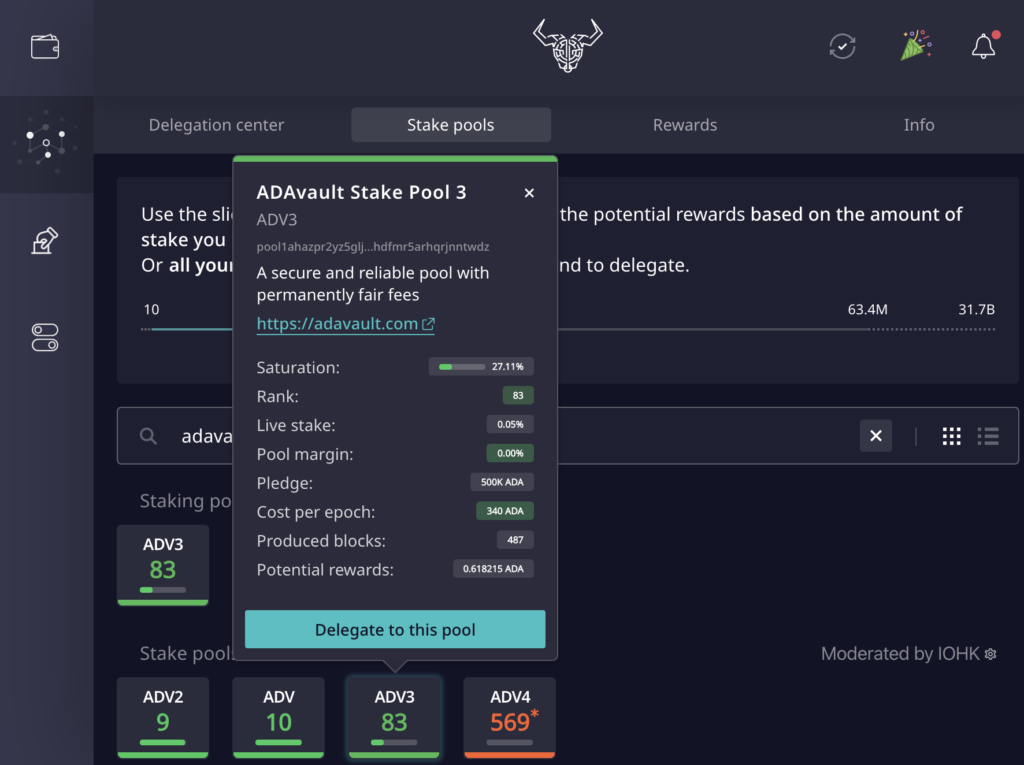 Staking is supported by Daedalus and Yoroi. In both wallets you can search for the pool ID in the footer or use the ticker symbol. Simply select the delegation tab, and search for ADAvault or the Pool Ticker ADV.
Why Pledge Matters
ADAvault has a 500k₳ pledge assigned to each of our stake pools. Why does this matter?
Pools with a significant pledge are making a long term commitment to the Cardano ecosystem and are taking a real and measurable risk. They cannot quickly exit the ecosystem without impact, and this helps maintain the ADA price, acting against extreme price fluctuations.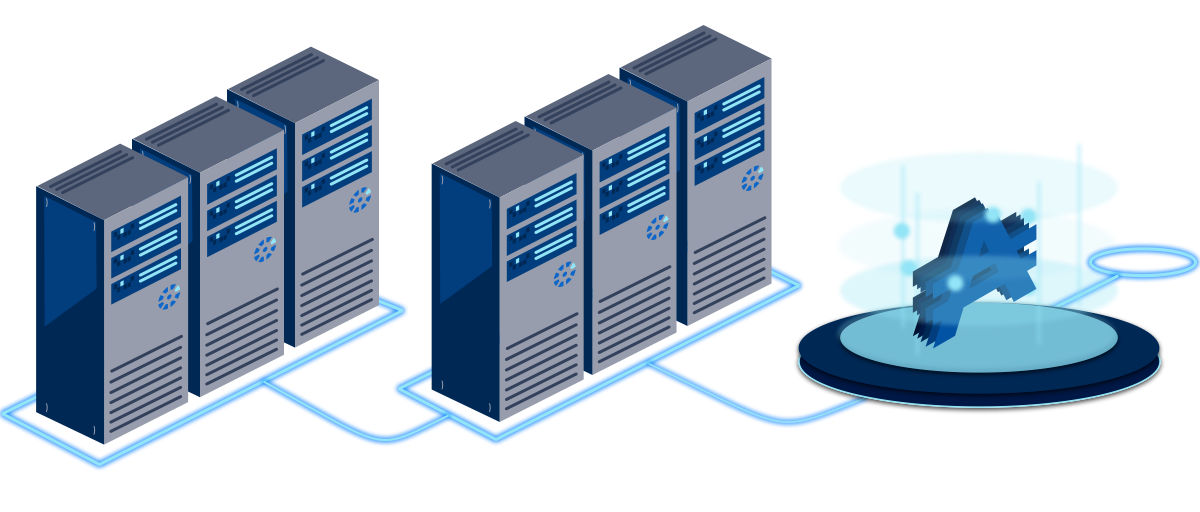 As a delegator you can have confidence that pools with a large pledge are incentivised to keep the pool operating securely and reliably. It stops pool owners from running large numbers of pools and therefore acts against centralisation of the network which helps maintain security and resilience.
ADAvault recommend Kraken to purchase ADA, as they are an established exchange with a global presence, excellent security, a wide range of crypto trading pairs and most fiat currencies.
You can also buy ADA directly in the Yoroi Wallet using the Changelly service, or you can purchase ADA at Coinbase.